Resources by Topic

Gender Identity & Sexuality

God's plan for gender and sexuality is the pathway to true freedom. Let these tools and resources help you understand and live out God's good and beautiful design.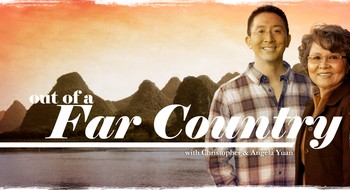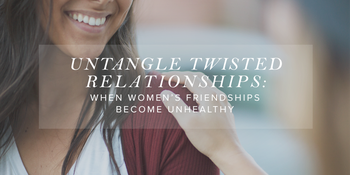 Ministry relationships and friendships can become ensnared in messy emotional attachments. Here are the warning signs and the steps to freedom.