God's Word is a deep well. You can drop down your bucket and pull up Truth every time. Erin Davis will guide women to parts of their Bibles they tend to avoid. As you listen, you'll get to know and apply Scripture to your whole life.
Latest Seasons in this Podcast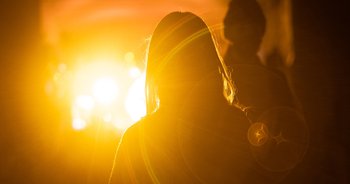 If you've ever felt smothered in cultural or personal darkness, let this series encourage you as you see the unstoppable power of the Light of Christ.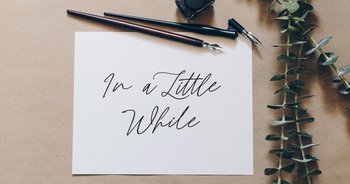 Let Erin Davis be your guide as you look for the "in a little whiles" of Scripture, and be strengthened to know that someday soon we will be with Jesus.
Disease, violence, and tragedies are everywhere, so it's easy for us to develop what Erin Davis refers to as "brokenness fatigue."
Latest Episodes in this Podcast
Endorsements
I'm so excited about this new podcast!! I love how the Lord has gifted Erin to teach and communicate—I have learned a lot from her. She's an outside-the-box-type of thinker, and I come away from listening not only enlightened in my mind, but uplifted and encouraged in my heart.

Krista

I am one of those listeners who got hooked and listened in one weekend. I'm eager to re-listen many times. Thank you for your teaching, Erin! You are a vibrant, engaging teacher.

LBX

I appreciate the way Erin is able to excel both at teaching the historical relevance behind Scripture and a giving modern-day application at the same time. A breath of fresh air!

Always Listening