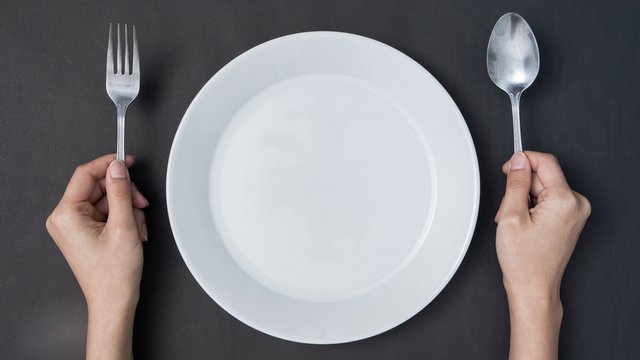 A 40-Day Fast (Bonus Episode)
Bethany Beal: Welcome to The Deep Well with Erin Davis! We're in a series based on Erin's book Fasting and Feasting. On this episode we're going to take a break from Erin's teaching and talk with her about a unique experience.
Erin, when you approached your fortieth birthday you went on a forty-day fast.
Erin Davis: I did.
Bethany: Can you tell us more about that?
Erin: Yes. That sounds crazy, doesn't it? As I look back on it, it sounds a little crazy.
What I didn't know was that my fortieth birthday was going to be in the middle of a pandemic, either. This was April of 2020 when I had already made this commitment.
Yes, as that big birthday approached—you've probably picked this up, and you know me, Bethany, because we're friends, but I love the drama. It's not rare for me to do birthdays big. …
*Offers available only during the broadcast of the podcast season.