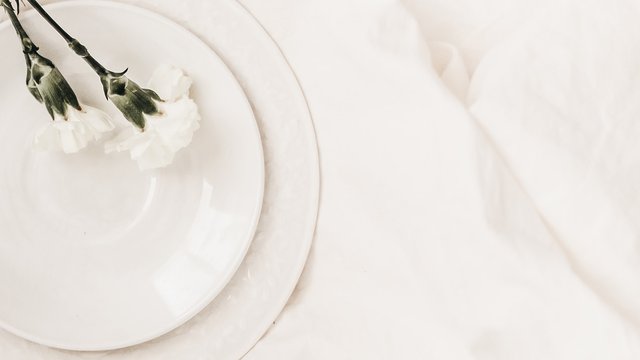 Episode 7: The Marriage Supper of the Lamb
Erin Davis: Hey Bethany, you asked me about my last meal on earth (which, as everybody remembers, was steak and potatoes), but I want to know what you think food's going to be like in heaven?
Bethany Beale: I hope it knocks my taste buds out of the park. I really do imagine it being a long table and all of us on either side around, with piles of the most fresh fruit and vegetables. I don't know, that's just the picture that comes to mind. It just quenches that desire. Is that what comes to your mind?
Erin: Yes. I imagine that long table, too, and I just think it's piled. I don't think it's one kind of food. I think it's just piles of different things and taste experiences. I think it's going to be more than we can probably imagine.
Bethany: Welcome to The Deep Well with …
*Offers available only during the broadcast of the podcast season.