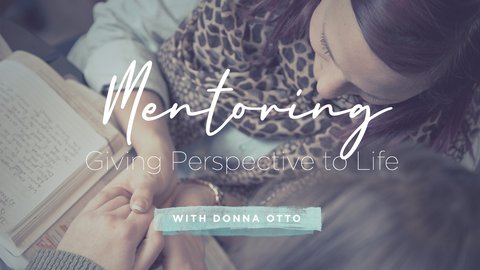 The idea of mentoring is intimidating to many women. But Nancy's guest Donna Otto shares how it's really just giving perspective to life, both in the small and big things. Donna discusses what her mentors have taught her throughout the years, as well as the importance of authenticity in our relationships.
Episodes in this season
No episodes found for this season.