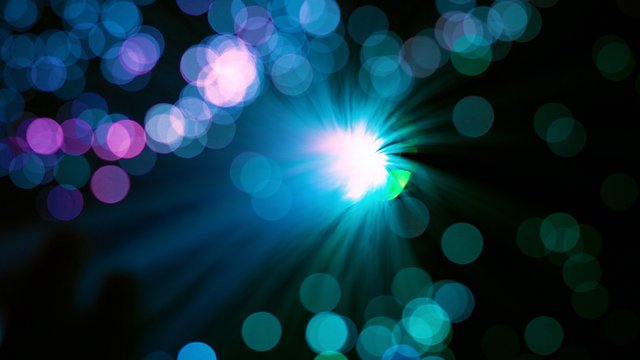 Episode 1: When You're Threatened by Darkness
Erin Davis: Hey, Laura, do you remember any specific times you watched an eclipse?
Laura Booz: I do. I remember the one in 2017. It was so built up in the news; everybody was talking about it everywhere for weeks and weeks. I remember getting out there, stopping everything, having some kind of little ocular device, and it was so underwhelming, I couldn't believe it.
Erin: Well, that's a bummer!
Laura: Yes!
Erin: An underwhelming eclipse is not the kind we like. But at least you remembered it!
Laura: Yes, it made it memorable.
How about you?
Erin: Yes, I love eclipses, and I can remember lots and lots of eclipses. The most memorable one that I can think of is when I was in labor with Eli, my first baby. We had to drive two hours to the hospital to have him, and there was a lunar eclipse happening …
*Offers available only during the broadcast of the podcast season.
For a donation of any amount