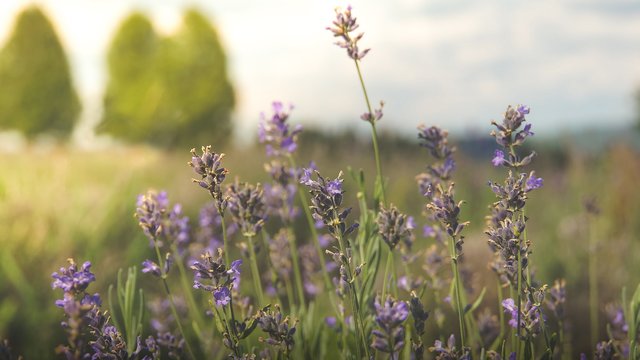 Episode 6: The Whisper of the Unnamed Woman: Discovering More of Jesus
Judy Dunagan: The Gospels are full of stories about Jesus healing people. Erin Davis says when we read those stories, we can put ourselves in the place of the person being healed.
Erin Davis: We are diseased by sin. We are too impure to stand before a holy, holy, holy God. And then in faith we turn to Jesus, and it's His blood that heals us. Then we get to know Him more and more through His Word.
Staci Rudolph: This is The Deep Well with Erin Davis. We've been in a teaching series called "Whispers." It's the final episode, and Erin is going to take us to the feet of Jesus.
Erin: I thought I knew Jason Davis on a hot July day as he and I stood on a beach and vowed to love and cherish until death do we part. I thought I knew him then, …
*Offers available only during the broadcast of the podcast season.