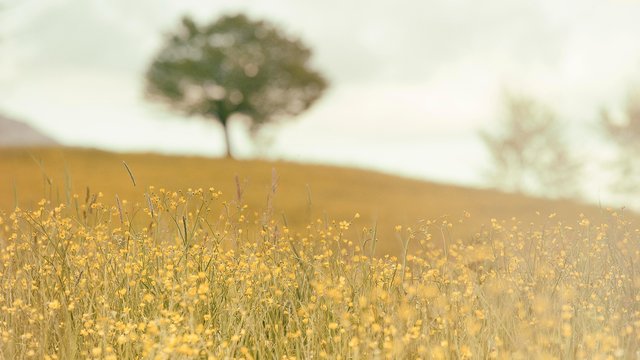 Episode 5: The Whispers of Pilate's Wife: Who Is Jesus to You?
Judy Dunagan: Once you get to know Jesus, you'll want to share what He's done with the whole world. Here's Erin Davis.
Erin Davis: Because of who Jesus is and because of what Jesus did, we have been changed from whisperers to proclaimers.
Staci Rudolph: This is The Deep Well with Erin Davis. I'm Staci Rudolph, and I'm cohosting this season with Judy Dunagan. Erin's been following the theme of whispers. We've looked at women in the Bible who whispered. In this episode, we'll learn from a woman whose whisper made her consider who Jesus is.
Here's Erin.
Erin: My sweet friend Kathy recently gave me a book by A.W. Tozer. The title is The Knowledge of the Holy, and it starts with this powerful sentence: "What comes into our minds when we think about God is the most important thing about us."
Now, that's not Scripture. Tozer is …
*Offers available only during the broadcast of the podcast season.