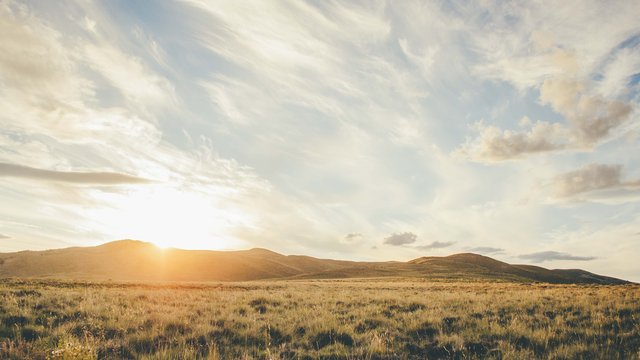 Bonus: God Was in the Whisper
Erin Davis: This is The Deep Well podcast, and I'm Erin Davis. I hope you just finished listening to the season "Whispers." We wanted to bring you a bonus episode, because there's a passage in the Old Testament, in 1 Kings, that has the word "whispers" in it, and I wanted to have a conversation about that verse.
Okay, Judy and Staci, there is another passage that I really wanted to work into this series. I tried and I tried and I tried, and it was just a square peg in a round hole. The series has been about women who whispered, and in this passage it's not a woman who whispers.
Staci, would you read us 1 Kings 19:9–12?
Staci Rudolph: Of course. It says, 
He entered a cave there and spent the night.

Suddenly, the word of the LORD came to him, and he said to him, …
*Offers available only during the broadcast of the podcast season.