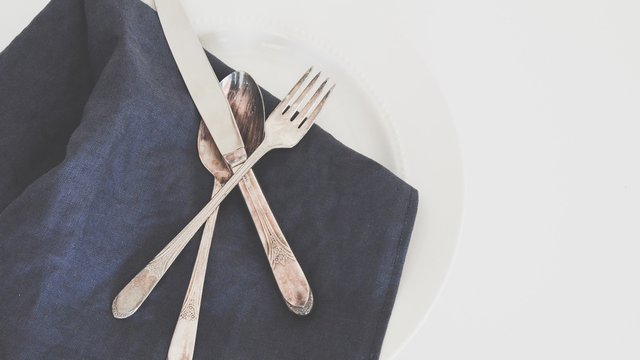 Episode 4: The Secret Fast
Bethany Beale: In this season of The Deep Well, we've been talking about feasting and fasting. Erin, did you grow up familiar with fasting?
Erin Davis: I did not. I grew up more familiar with dieting. My mom, I mean, there were times when she didn't eat, but it was always for weight loss. I'm not throwing her under the bus. She and I have talked about this many times before. But I can't remember our family ever fasting. I can't remember ever hearing about it in church. I don't really have any context for it until I became an adult.
What about you, Bethany? Did you grow up fasting?
Bethany: Interestingly enough, yes. I come from a family with eight kids, and my parents really did an undertaking by helping us fast. It was very small, though; we would do it for a meal. Honestly, I can remember them …
*Offers available only during the broadcast of the podcast season.