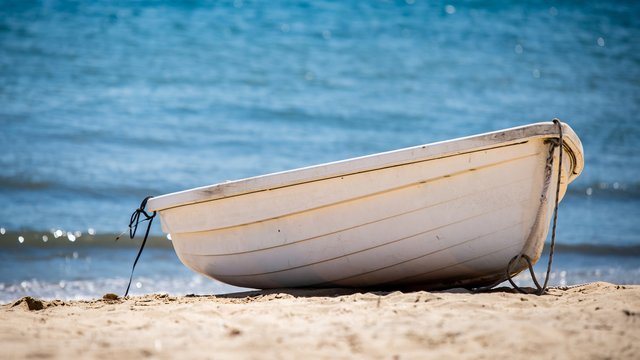 Episode 3: Breakfast on the Beach
Erin Davis: Bethany, you are a newlywed, so I have to know, do you remember your wedding cake?
Bethany Beal: Well, thank you for calling me a newlywed at three years, and with a toddler. It makes me feel very romantic. (laughter)
I actually was very excited about my wedding cake. It was filled with berries and had the most delicious buttercream frosting—I can imagine it now.
Erin: Oh, man.
Bethany: I coordinated my whole wedding ahead of time and just gave someone the schedule, and I remember putting on there, "Bring me several slices of cake!" because I wanted to enjoy it during the wedding.
Somehow, it got missed. I think someone tried to bring it, but then they were like, "Oh, no, they're busy right now, don't bring it to Bethany and Dave." So the whole wedding went by, I left, and I never, to this day, besides …
*Offers available only during the broadcast of the podcast season.