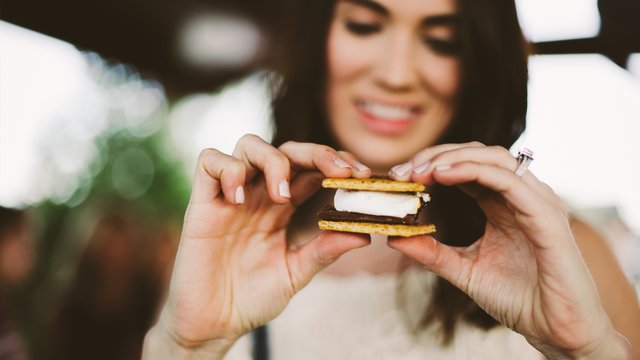 Episode 5: The Tiger in a Box
Erin Davis: Hey Bethany, you are a new mom—relatively new; your son is a toddler. I want to know, are you surprised how much of your role as a mom revolves around food?
Bethany Beale: You know, it has been quite a surprise. I look at Davy and I'm like, "How are you so thin? You eat all of the time!" He's starting to talk now, so it's like, "'Nack! 'Nack!" is what he says for food. "'Nack!" I'm going to have to get your advice though, because you have several boys, so I don't even know . . . How do you keep the fridge full with that many boys in the house?
Erin: Well, it's a full-time job. It's a line item on our budget. We eat six boxes of cereal, two gallons of regular, and four pints of almond milk in a week. That's what my boys …
*Offers available only during the broadcast of the podcast season.