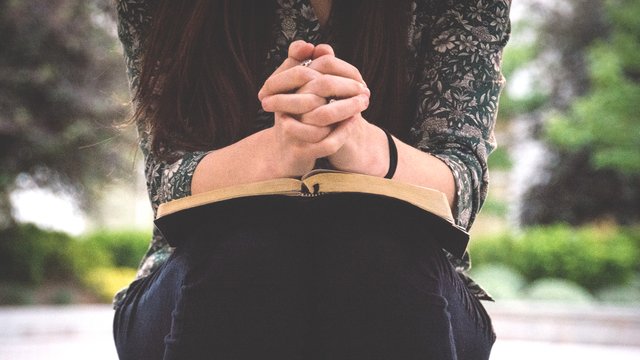 Episode 2: Why Can't I Drive This Out?
Bethany Beal: Erin, you're about to talk about an irritate, riled-up crowd, and I have to know, have you ever found yourself in a situation where you were around people that are not happy?
Erin Davis: Oh man, this is a story. I've been in a couple.
Bethany: You always have a story!
Erin: I know, I just seem to find myself in the midst. But the one that comes to mind is when my husband was a youth pastor. We had taken our youth group to watch a concert, and I was in charge of saving the seats. So, I was at the beginning of the crowd. I was there early. I was right against the doors, with the thinking that when those doors opened, I was going to run and save some seats.
Well, the crowd starts pushing from behind, and people didn't want us to save seats. …
*Offers available only during the broadcast of the podcast season.