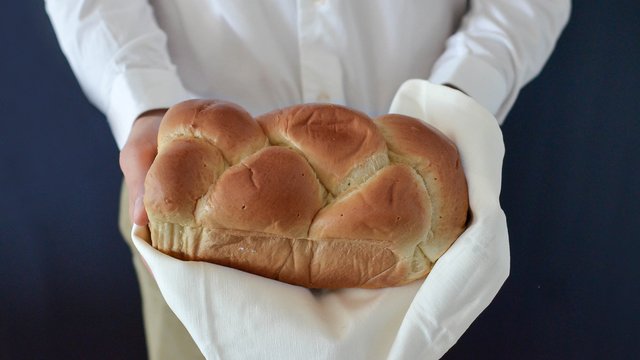 Episode 1: Food Can Be a Missionary
Erin Davis: Hey Bethany, would you consider yourself a foodie?
Bethany Beal: You know, I like food—I love food. I love all sorts of food. But I don't think I'm a foodie, because I'm not that adventurous. I feel like foodies are adventurous.
I remember this one time specifically. We were at a really nice restaurant, and I was with some friends, and they ordered escargot—you know, a fancy word . . .
Erin: Fancy for snails.
Bethany: Yes! Slimy, gross snails. How have we tricked ourselves? So, everyone was trying it, dipping it in the garlic and butter. They were like, "This is really good!" I remember just looking at the snails (which is what I call them), and I literally was getting a lump in my throat even seeing them. I could not, because I knew I would not be able to control the reaction of my body. …
*Offers available only during the broadcast of the podcast season.