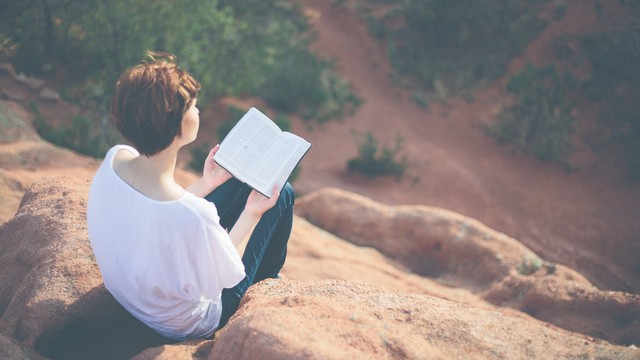 Learning from Leviticus
Woman: Every January, I start in Genesis, ready to read the whole Bible. But every March, I hit Leviticus and stop.
Leslie: This is Seeking Him.
Woman: (Scripture reading) "And the priest shall come again on the seventh day and look. If the disease has spread in the walls of the house . . ."
Nancy DeMoss Wolgemuth: In Leviticus we learn that God is holy. And we learn that being holy isn't optional for us. All His people must be holy. We also realize that we don't have the ability to follow God's law.
That's why God sent Jesus to overcome sin through the cross. It's why He's given us a supernatural resource called grace, which gives us the desire and the power to be holy.
You can enjoy reading Leviticus by focusing on the beautiful holiness of God. And you can live a holy life by leaning on His power and grace.
With Seeking Him, I'm Nancy DeMoss Wolgemuth.
*Offers available only during the broadcast of the podcast season.