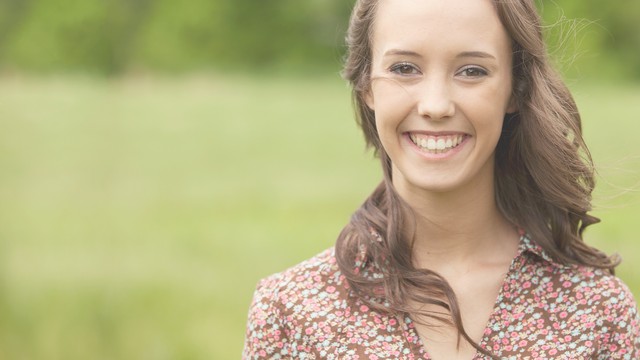 Truly Clean
Nancy DeMoss Wolgemuth: When some friends of mine were selling their house, they got pretty good at making things "look" clean.
Man: The realtor's bringing someone in thirty minutes! Thirty minutes! Grab the laundry. I'll get the dirty dishes. We'll put this stuff in the trunk of the car!
Nancy: Just like that family, we can learn to keep up appearances pretty well. We know how to look and act clean when we're at church or trying to make a good impression. But we're called to be truly clean, to have lives that can handle close scrutiny.
The Pharisees of Jesus' day looked holy. But Jesus said, "You are like whitewashed tombs which outwardly appear righteous to others, but within you are full of hypocrisy and lawlessness."
Like the Pharisees, it's easy for us to look great on the outside while having hearts that are unclean. That's why we need to examine ourselves and ask, Is what others see on the outside the same as what's on the inside?
With Seeking Him, I'm Nancy DeMoss Wolgemuth.
*Offers available only during the broadcast of the podcast season.