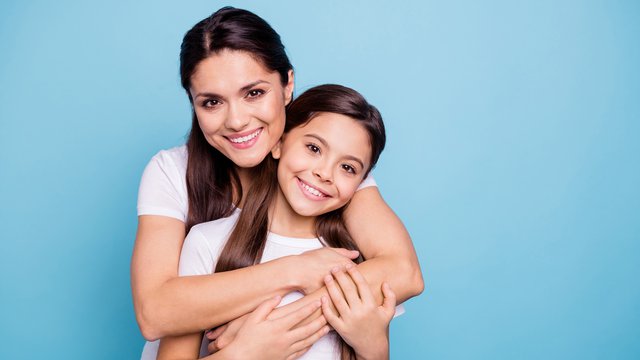 The Source of True Beauty
Claire Black: This is True Girl, a podcast for girls and their moms. Together, we'll explore God's truth for us, one drive at a time. True Girl is designed for moms and daughters to listen to together. It's a perfect length for a car ride. 
Today our destination is not the grocery store or the ballet studio or school. We're heading to the source of true beauty. Where does true beauty come from? We'll have to drive much farther than the local mall, and don't be disappointed, but we won't be stopping at Claire's. You can't even find true beauty on your favorite online shopping site. But by the end of this episode, you can understand that you're a masterpiece created by God. 
True Girl is hosted by Dannah Gresh, author of 8 Great Dates for Moms and Daughters. Let's get moving for season 1, episode 3, titled, "The …
*Offers available only during the broadcast of the podcast season.
For a donation of any amount