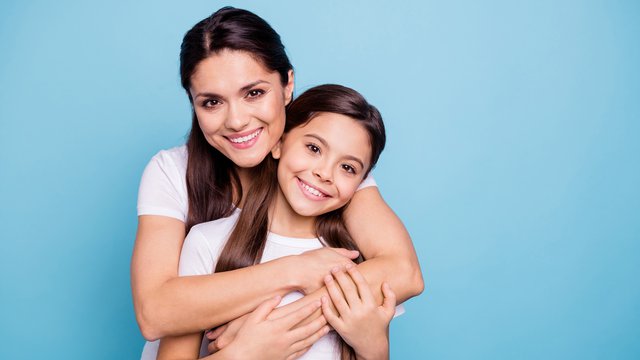 Real Physical Beauty
Claire Black: This is True Girl, a podcast for girls and their moms. Together we'll explore God's truth for us, one drive at a time. You're about to hear some drive time truth nuggets from God's Word. After today's episode you'll want to dig deeper into your own Bible. 
Girls of all ages have been trying to solve a mystery since the beginning of time. They've been asking just what is real beauty? Today we might look for answers to that question on YouTube, Netflix, online shopping, or beauty products. But the answers you'll find at those places won't make you as happy as you might think. In fact, those things could make your life a lot harder. So, we're here to figure out if the media's not the answer, what is? 
We're about to find out. True Girl is hosted by Dannah Gresh, author of 8 Great Dates for …
*Offers available only during the broadcast of the podcast season.