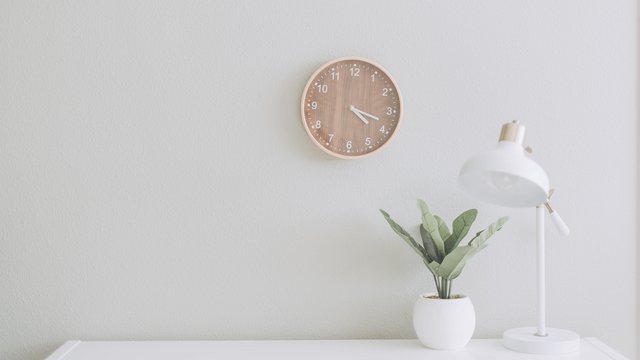 Episode 3: Time Is Short
Erin Davis: Portia, do you have any fantasies, dreams, ideas about what your funeral is to be like?
Portia Collins: I don't know if I would call it fantasies.
Erin: Yes, that's maybe not the right word.
Portia: You know, first of all, I always think about the musical selections.
Erin: Yes.
Portia: There's this song called "Total Praise." It's a really beautiful choir song with all the harmonies. I would love to have this huge choir sing. Music in church has been integral in my life. My mama was my church's organist and my grandmama was the pianist, so I would just love to have all the people that I've sung in the choir with come and sing me on into glory!
Erin: I love that picture. I can picture it! A singing funeral.
Portia: Yes.
Welcome to The Deep Well with Erin Davis, a podcast from Revive …
*Offers available only during the broadcast of the podcast season.