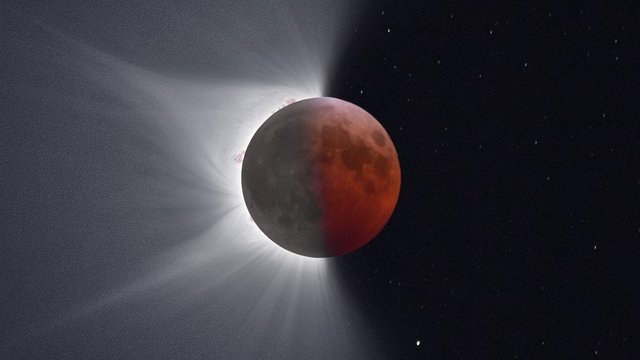 Episode 3: The Most Meaningful Eclipse in History
Laura Booz: Hey Erin, want to know a funny story?
Erin Davis: You have the best stories. I always want to hear your stories!
Laura: Okay. Well, the other day some friends and I were sitting in the living room, and our other friend came in from outside. She was walking around kind of bothered. She was like, "Why is it so dark in here? Put the lights on! Put the blinds up!" We were like, "The lights are on, and the blinds are up." She was still like, "What? Why? It's so dark!" Then we looked at her and we're like, "You still have your sunglasses on!"
Erin: Nice!
Laura: So there she was.
Erin: I can totally picture your friend standing in the middle of your living room with her sunglasses on, because I feel like I've done that before.
Laura: Right. You're wondering, What is wrong here? …
*Offers available only during the broadcast of the podcast season.
For a donation of any amount