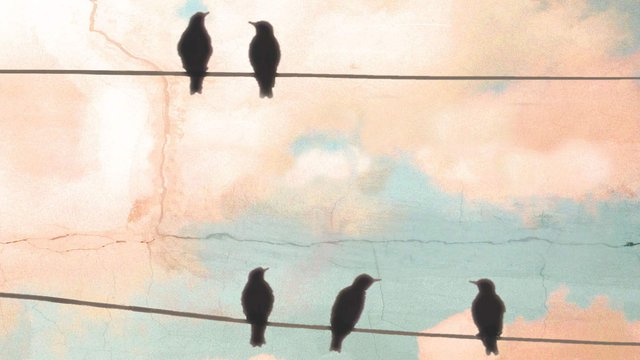 Episode 7: My Relationships Are Not About Me
Erin Davis: Laura, has God ever asked you to love someone you found hard to love?
Laura Booz: Yes, actually this happened recently, and it surprised me. We were observing Orphan Sunday at church. I mean, my heart was just wrung dry with emotion! We were hearing stories about adoptive parents and foster parents.
Our pastor took us to the Scripture about "loving the least of these," (Matt. 25:40, 45), and I just had my hands open, my heart open: "Lord, I will love whomever You put in my path!"
And I guess I was picturing embracing little babies, and inviting some children from the city to come and love our farm. 
Later in the afternoon, I had taken our older children to the park. They were playing. I thought I was just going to be able to sit on the bench and have some quiet time with my Bible …
*Offers available only during the broadcast of the podcast season.
For a donation of any amount