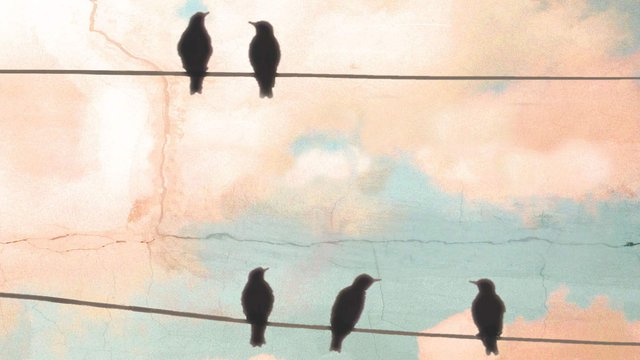 Episode 6: Alone with the Father
Laura Booz: Well, Erin, this is my favorite chapter. It's my favorite episode of the entire season because I know this feeling so well.
In fact, when I was reading the chapter in your book. If you're just joining us now, the book I'm talking about is Erin's book that she wrote in 2014. I just find it amazing that God gave her this word "pandemic" before we ever had one! It's called, Connected: Curing the Pandemic of Everyone Feeling Alone Together.
Erin Davis: You got it!
Laura: There's a chapter in this book, it's chapter 8. In the margin I've just written, "Yes! 100%! Totally agree!" You share some truths in there that get right to the heart of the matter—right to the heart of those days when I am just feeling so desperately alone.
There have been days I go up to my bedroom, and I just lay …
*Offers available only during the broadcast of the podcast season.
For a donation of any amount