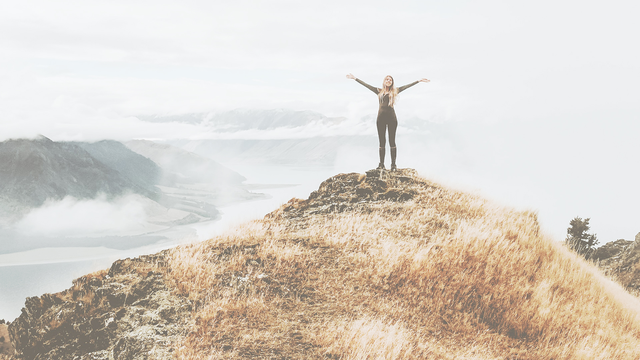 Episode 2: A Better Country
Erin Davis: Hey, Kesha . . . Do you love to travel, or do you hate to travel?
Kesha Griffin: Love and hate! I have a love and hate relationship with travel. I love to travel to see new cities, but I hate the stress of it all—the packing, the airport, the long waits, the airplane. It's all of that that makes me not like to travel.
Erin: That's exactly how I feel about travel. I like to be to places; I don't like to travel to places.
Kesha: Exactly!
Erin: Also, I don't like to sleep in other beds anymore. My bed is so comfy. I just like to be home in my bed.
Kesha: I remember I liked going to a hotel and being in a nice hotel, but . . . now I am so over it. Just give me home. Home is where my heart is. …
*Offers available only during the broadcast of the podcast season.
For a donation of any amount