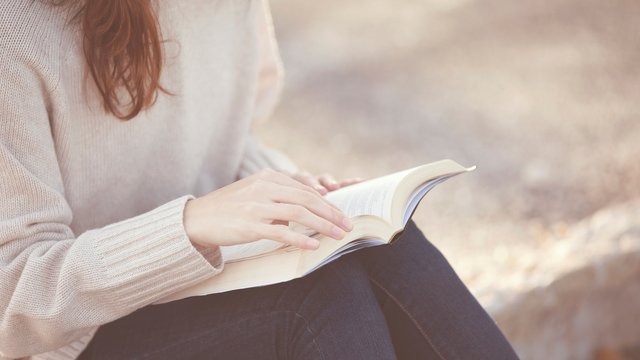 Episode 1: Our Brokenness, God's Promises
Erin Davis: Hey, Kesha, did you ever say this phrase: "Cross my heart, hope to die; stick a needle in my eye"?
Kesha Griffin: I absolute did! Where did that come from, and why do we say that? It's weird.
Erin: It's really weird. I tried to teach my boys a nicer version of it, but you can imagine, as boys do, they've turned it into . . .
Kesha: They've run with it.
Erin: Yeah, they've run with that. I heard that one momma taught her kids to say, "stick a cupcake in my eye."
Kesha: Oh, my goodness.
Erin: I don't want a cupcake in my eye! I want a cupcake in my mouth!
It's a weird saying. I think we say it because we're skeptical that people are going to keep their promises. Even from little bitty kids say that. We don't believe it when someone says, …
*Offers available only during the broadcast of the podcast season.
For a donation of any amount