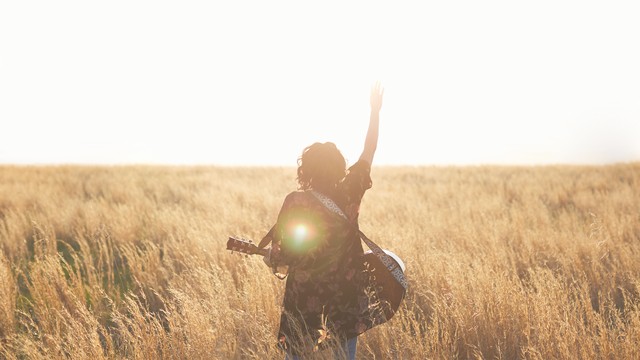 Tune My Heart
Nancy DeMoss Wolgemuth: When I was a teenager, I took cello lessons. It didn't take me long to learn that before I could pick up the cello and play it, I needed to make some preparations.
First I had to tighten and lubricate the bow. Then I had to adjust the height of the cello. Then each string had to be tuned. These preparations made a big difference in the sound.
Preparation also affects the time I spend in God's Word and prayer. Going to bed early enough the night before helps to "tune my heart." It also helps to meditate on Him as I'm going to sleep.
Then, when I wake up, I need to ask Him to help me connect with Him. I want the words of Isaiah 50, verse 4 to be true of me. It says, "He wakens me morning by morning, wakens my ear to listen as one being taught."
What can you do to prepare to connect with God and worship Him in the morning?
With Seeking Him, I'm Nancy DeMoss Wolgemuth.
*Offers available only during the broadcast of the podcast season.