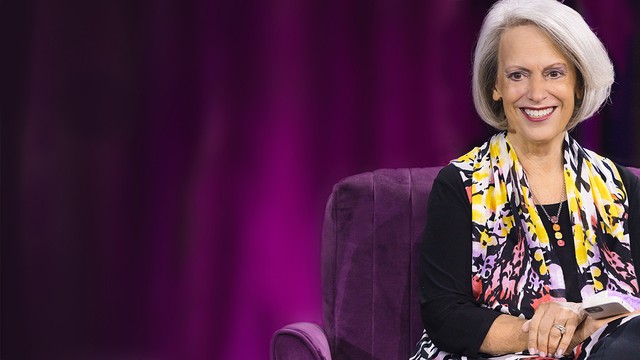 The Power of Prayer
Nancy DeMoss Wolgemuth: There are lots of different ways you could spend your lunch hour. People talk about taking a "power lunch" or a "power nap." But think about the potential power of spending that time in prayer.
James 5:16 tells us, "The prayer of a righteous person has great power as it is working." So no matter how important your work is, whether at home or in an office, let's not forget the importance of the time we spend praying.
Tomorrow is the National Day of Prayer, and I can't think of a better thing to do than to join together in seeking the Lord, asking Him to guide our leaders and to pour out His mercy and grace on our country. 
So would you consider taking an hour tomorrow, maybe during your lunch break, to spend in prayer? If you'd like to find a prayer event taking place near you, visit NationalDayofPrayer.org. Make it the most powerful hour possible!
With Seeking Him, I'm Nancy DeMoss Wolgemuth.
*Offers available only during the broadcast of the podcast season.