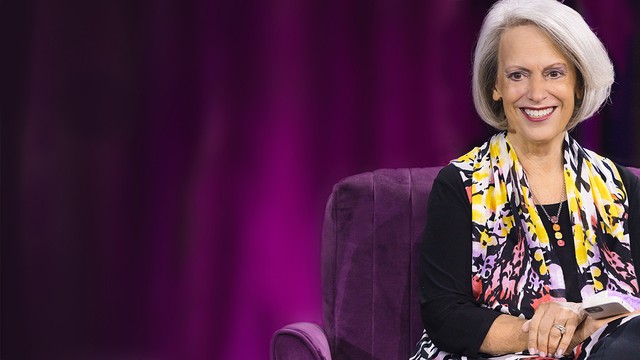 Without Ceasing
Nancy DeMoss Wolgemuth: Pray without ceasing. That's what 1 Thessalonians 5:17 says. Three simple words make up this one short verse—this one command that's easy to read yet challenging to obey.
Sometimes I'm tempted to worry without ceasing, or grumble without ceasing, or think about food without ceasing. Praying without ceasing is a discipline that doesn't come easy, but there aren't many activities that are as rich or as valuable.
Today is the National Day of Prayer. Would you take some time today to pray that many in our country would turn to the Lord in humility and repentance? And throughout this year, as our government leaders make decisions important to this nation's future, there's no better time for all of us to obey the three simple words: Pray without ceasing.
To learn more about the National Day of Prayer, go to NationalDayofPrayer.org.
With Seeking Him, I'm Nancy DeMoss Wolgemuth.
*Offers available only during the broadcast of the podcast season.