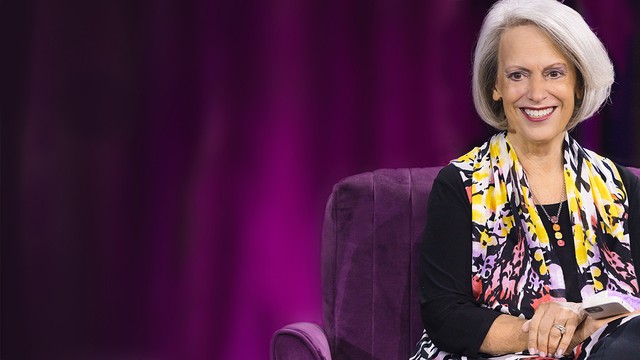 Spent
Nancy Leigh DeMoss: Serving others can be exhausting.
"I'm taking care of my grandchildren and my parents! I drop into bed exhausted every night."
Nancy: Can you relate? The apostle Paul understood how exhausting serving others can be, yet he said, "I will very gladly spend and be spent for you." Whether you're ministering in a Sunday school class, a nursing home, or a house full of little ones, you know what it's like to feel spent.
In Mark chapter 1 we read about an exhausting day in the life of Jesus. If anyone had earned the right to sleep in the next day, He had. Yet the account ends by saying, "Very early in the morning, while it was still dark, Jesus got up . . . and went off to a solitary place, where he prayed."
Unlike Jesus, we often attempt to live life in our own energy. We think we can keep giving out without getting replenished. Have you spent time lately being filled up in God's presence?
With Seeking Him, I'm Nancy Leigh DeMoss.
*Offers available only during the broadcast of the podcast season.