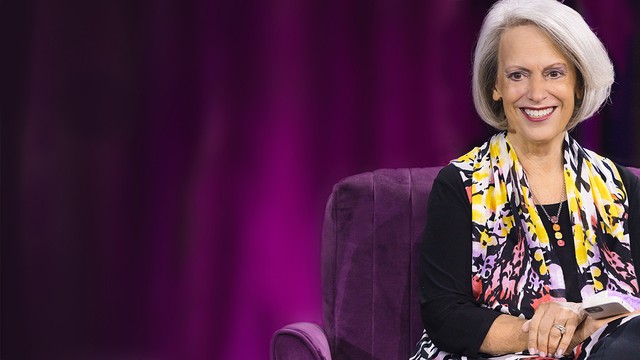 Who is Supposed to Serve?
Nancy Leigh DeMoss: In the past couple of decades, there's been a movement challenging men to love and serve their wives. Every woman I know is very encouraged when we see God turning men's hearts toward the Lord and their families.
We need to remember that God didn't make men to be helpers to their wives. God made the wife to be a helper to her husband. In today's evangelical world, it's "politically correct" to challenge men to go home and serve their wives. It's not so popular to talk to women about their responsibility to serve their husbands.
If we as women focus on what we think we deserve—what men "ought" to do for us—we're likely to get hurt and resentful when our expectations aren't fulfilled.
If your husband's learning to serve you, that's great. But remember, you're never more like Jesus than when you're serving other people.
With Seeking Him, I'm Nancy Leigh DeMoss.
*Offers available only during the broadcast of the podcast season.
Available Now for Your Donation