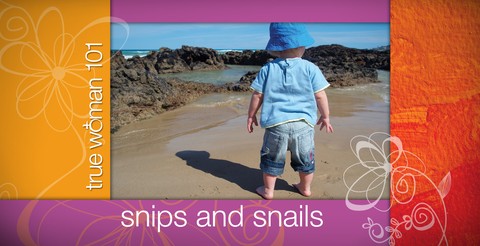 We know little boy aren't really made of "snips and snails and puppy dog tails," but what are guys really made of? Nancy Leigh DeMoss, Mary Kassian, and their friends discuss that if we want to understand what God has in mind for us as women, we need to first take a look at what He has in mind for men.
To access teaching videos for True Woman 101, click here.
For all True Woman 101 & 201 resources, click here.