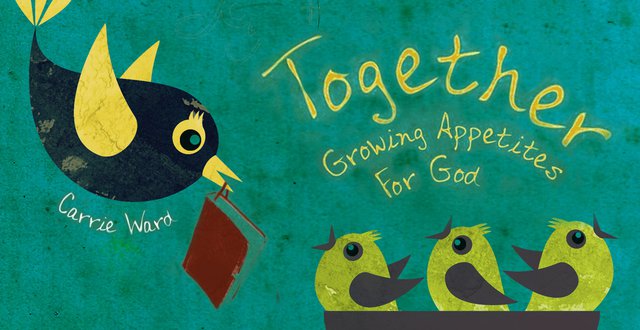 Can Young Children Understand the Bible?
Leslie Basham: Does it ever feel like you're trying to read the Bible to your kids, but they're not catching anything you're saying?
Carrie Ward: "Thus the heavens and the earth were completed, and all their host, and . . . "
Emma: Mom, can I have some more toast?
Carrie: Um, sure, just a second . . . "By the seventh day God completed His work which He had done and He rested on the seventh day from all His work which He had done."
Benjamin: Do we have to take a nap today?
Carrie: Yes, God rested and so should you. Where was I? "Then God blessed the seventh day and sanctified, it because in it . . ." Where are you going?
Benjamin: I need to wash my hands.
Carrie: Can't you wait just a minute?
Maggie: Mom, I spilled!—ew—sticky it's sticky . . . …
*Offers available only during the broadcast of the podcast season.
For a donation of any amount