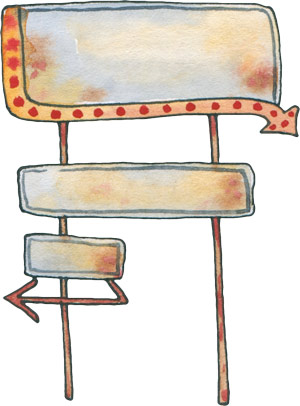 When school lets out for the summer, many families hit the road. Though you may leave the textbooks behind, summer is no time to let your family's spiritual growth coast.
No matter your destination, pack up the car and take the growing Revive Our Hearts Podcast Family on the road! You'll find something for women in every season—from tweens to grandmoms. And guys, don't tune out. We've got a few recommendations for you too!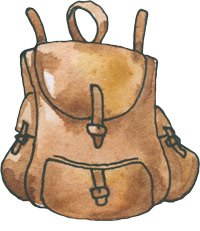 TRIP: Roadtrip with the Family
PLAYLIST: Revive Our Hearts with Nancy DeMoss Wolgemuth
Check out new documentary-style episodes on women like Susanna Wesley, Sabina Wurmbrand, and Pandita Ramabai. Your family will love these (true!) stories of Christian women who impacted their world for Christ.
Love it? Check out the booklet that inspired the episodes: (Un)remarkable: Ten Ordinary Women Who Impacted Their World for Christ.
TRIP: Girls' Weekend at the Cabin
PLAYLIST: The Deep Well with Erin Davis Season 5: "Eclipses"
Join Erin Davis and cohost Laura Booz to gain a fresh perspective on the Light's unique ability to push back the darkness.
Love it? Want to find a way to get excited about studying the Old Testament? You'll enjoy the "7 Feasts" season of The Deep Well!
TRIP: Guys' Backpacking Trip
PLAYLIST: Revive Our Hearts: "Staying in the Race with Purpose, with Robert Wolgemuth"
Men of every age will want to tune in to hear wisdom from Nancy's husband, Robert Wolgemuth, as he encourages men to think of their life as a race—one that God wants you to finish strong.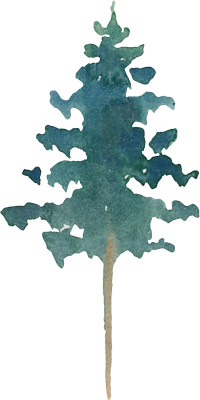 TRIP: Mother-Daughter Day Out
PLAYLIST: True Girl Season 5: "Faith Lessons from the Barnyard"
Learn about God's character and power through His creation! Dannah Gresh and Staci Rudolph take you on a tour of Dannah's barnyard.
Love it? Download all five seasons!
TRIP: Running Kids to Summer Activities
PLAYLIST: Expect Something Beautiful with Laura Booz Some road trips are as short as a drive to the local coffee shop— just enough time to fit in an episode of Expect Something Beautiful. Laura's engaging style will leave you with a nugget of truth to savor the whole ride home.
Use the QR codes below to find each of the podcast series or episodes, and have a great ride!
How was your trip? Tell us how you like our podcasts by leaving a rating or review wherever you listen. When you do, you help new audiences find them!