Journey with a panel of women from Revive Our Hearts as we explore the lives of various women of the Bible. Each new season will focus on a different biblical truth as we review the lives of women like Elizabeth, Abigail, Esther, and more.
Latest Seasons in this Podcast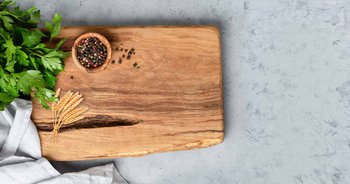 With this six-week study on Ruth's life, explore how God is able to take the broken pieces of our lives and turn them into a thing of beauty.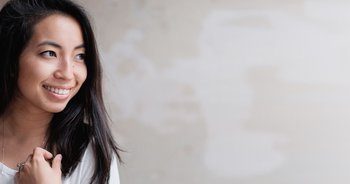 With this six-week study on Rahab's life, renew your sense of awe for God's redemptive work in your life.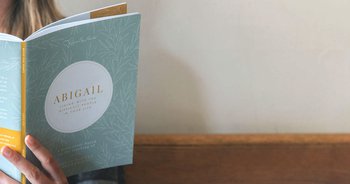 See how the empowerment of the Holy Spirit can help you deal with difficult people . . . without becoming difficult yourself!
Latest Episodes in this Podcast
Endorsements
Your podcasts have given me so much hope and help during a very lost time in my life. They have brought me back from darkness, along with complete guidance from God. His hand is in all this. I just wanted to thank you for your ministry and to let you know that women are listening. Thank you for being there for all of us women out there who have strayed from God and are coming back from hopelessness.

Celisa

Thank you ladies for this podcast. I need it and love it. I feel like I'm in the living room with you. I listen and re-listen. I hope there are lots more to come.

Dunham Momma

It was just like being at home with my girlfriends for a Bible Study. I laughed. I cried. So much wisdom and truth spoken into my life by some amazing, godly women. Very encouraging. I can't wait for more episodes.

LuckyAgs

It's a lot of fun! I quickly go between laughing with the host and being impacted by deep biblical truth.

T0p3th

This podcast from Revive Our Hearts is a healthy blend of teaching from God's Word and sharing of the raw, heartfelt emotions that we woman daily face. Listen in for godly encouragement to wade through these emotions and to keep our eyes on the Lord. I'm so thankful for the ministry of Revive Our Hearts and their desire to stay true to the Word of God!

Blessednest

Erin does a fantastic job guiding the group through God's Word with meaningful and relatable conversation and commentary. You really feel like you're in her living room with her.

LoraVol

I loved each and every episode! I learned something different from the women in the Bible that I wouldn't have seen on my own. Thank you for your inspiring podcast!

Chachachavon