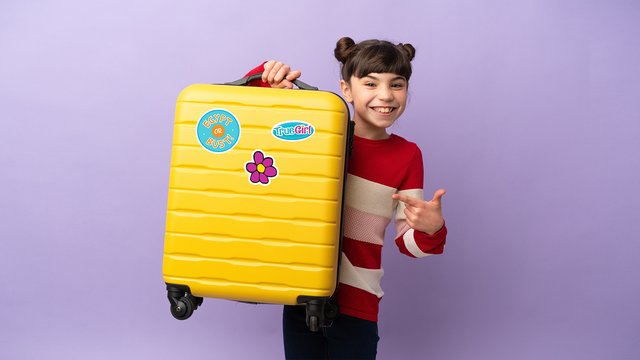 What Is Courage?
Claire Black: This is True Girl, a podcast for girls and their moms. Together, we'll explore God's truth for us one drive at a time.
Welcome to Season 7 of the True Girl podcast. You're about to grow closer to each other and closer to Jesus!
Are you ever scared to stand up for what you know is right? Or have you ever worried about what other people think of you? If your answer to those questions is "yes," season 7 of the True Girl podcast is for you. We're on a quest for courage.And, we're headed to Egypt!
On our trip, we'll learn all about how to become a girl of courage. "How?" you ask. By tracing the ancient footsteps of a girl a lot like you: Miriam.
Dannah Gresh is going to help us study the life of this amazingly courageous girl. Dannah is the author of a …
*Offers available only during the broadcast of the podcast season.