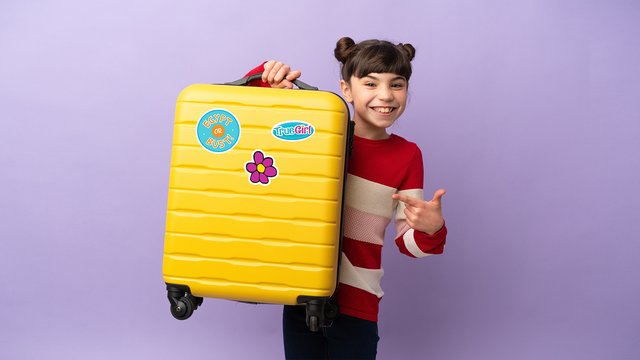 A Courageous Girl Is Obedient
Claire Black: This is True Girl, a podcast for girls and their moms. Together, we'll explore God's truth for us, one drive at a time! But for this episode, we needed an airplane.
You're about to grow closer to each other and closer to Jesus. But be sure to fasten your seatbelts; we're traveling to Egypt!
On our "Quest for Courage," you'll learn five lessons in courage from the life of Miriam. Our host, Dannah Gresh, is going to help us. Dannah and her team wrote a Bible study for tweens titled Miriam: Becoming a Girl of Courage. 
In today's episode, Dannah and her cohost Staci Rudolph have made it to Egypt and are at their first destination on their quest for courage. Where, you ask? Well, they're actually at the location where we first meet Miriam on the pages of the Bible. You see, the book of Exodus gives …
*Offers available only during the broadcast of the podcast season.