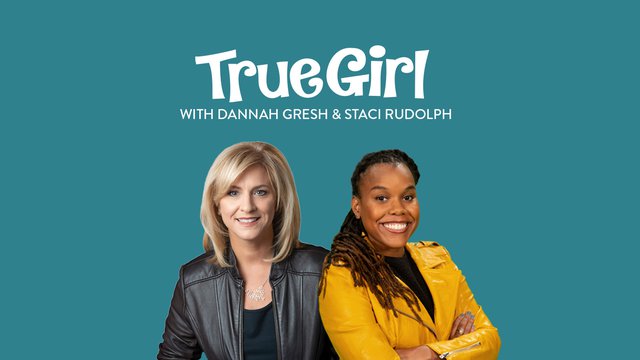 Love Trusts
Claire Black: This is True Girl, a podcast for girls and their moms. Together, we'll explore God's truth for us, one drive at a time!
Buckle up! We're about to turn carpool into a treasured time in God's Word!
True girl, did you know that your mom could be one of the best friends you'll ever have? Now, it's not her job to be your friend, but we are learning that true friendship is based on love. And in episode number one of season four, we learned that we're supposed to pursue love with others the same way that Jesus pursued us with His love. And that means that we see a need and move towards it to meet it. Well, who do you know that does that for you better than your mom? 
Okay, sure, I hear some of you saying, "My dad!" him, too!
As we continue …
*Offers available only during the broadcast of the podcast season.