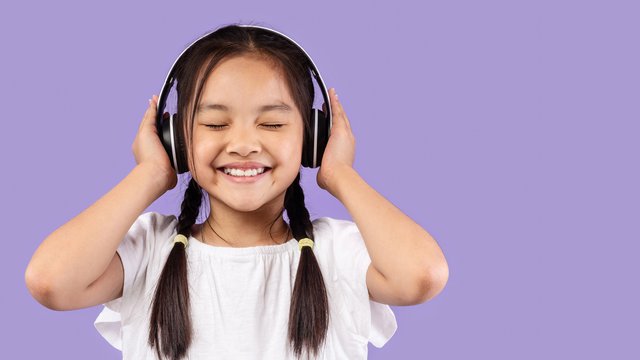 How to Abide in God's Word
Claire Black: This is True Girl, a podcast for girls and their moms. Together we'll explore God's truth for us one drive at a time. If you want to be so full of truth that there's no room for this world's lies, you're in the right place. 
Now, knowing what is true and what is not can be pretty complicated in our world, do you think? Well, this season of True Girl is all about helping you win the battle for truth in your mind. And we'll do it using one magnificent and melodious tool, music! The songs you listen to affect how you feel and what you're tempted to believe. Bottom line: it is important to listen to the right kind of songs. 
Today, we'll figure out if your playlist is a big thumbs down, or it might be the kind of music that you turn up and sing …
*Offers available only during the broadcast of the podcast season.