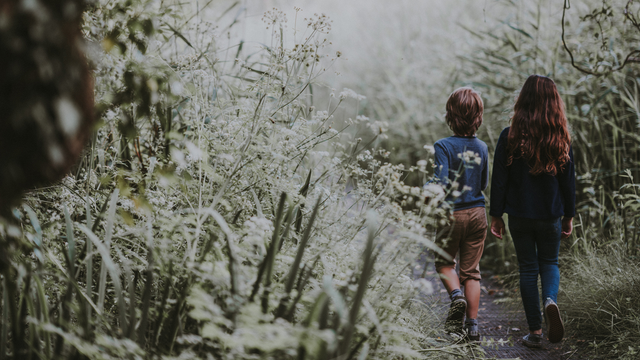 Episode 3: Playing Favorites
Katie Laitkep: We know that every life is precious, but why? Erin Davis says the worth of every person comes from their Creator.
Erin Davis: All people matter to God because all people bear the image of God.
Katie: Welcome to The Deep Well with Erin Davis. I'm Katie Laitkep.
In Erin's series called "Dysfunction," we're going to study the question: What do you do when a parent seems to play favorites with their kids? Here's Erin.
Erin: I have spoken at all four of my grandparents' funerals. It's just the teacher in me that desires to honor my grandparents one last time with my words. At my pop's funeral, who I don't mind telling you was my favorite, because he is a man who has had, continues to have, a very profound impact on my life.
So I stood in front of a crowd of mourners that was …
*Offers available only during the broadcast of the podcast season.
For a donation of any amount