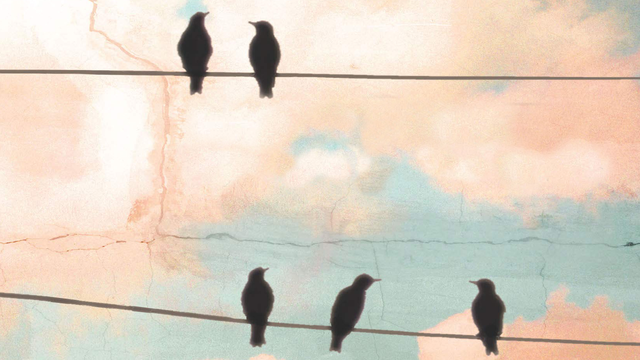 Episode 1: A Pandemic of Loneliness
Laura Booz: Well, Erin, everybody knows what it's like to feel lonely. 
Erin Davis: Yes, I think everybody does, and for many of us, those lonely feelings begin when we're really little.
Laura: No kidding! I have a story way back from elementary school. It was the middle of the year and a new girl showed up in our class. So I thought I would reach out to her and be friendly. I didn't want her feeling alone at recess, so I asked her if she wanted to play.
There we were walking around the playground, and I asked her how things were going. She must not have remembered my name, because she said, "Well, all I know is that the other kids told me not to play with a girl named Laura."
Erin: As in you, Laura!?
Laura: As in me! I didn't want to tell her, "That's me." …
*Offers available only during the broadcast of the podcast season.
For a donation of any amount