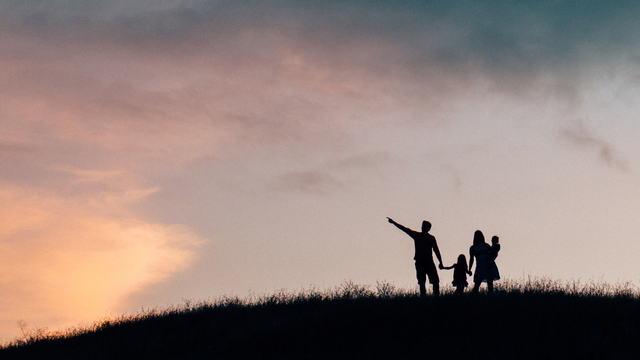 Episode 12: Build Your House upon the Rock
Katie Laitkep: Here's Erin Davis.
Erin Davis: Here's what decides if your family caves in or if you weather the storm well: what foundation have you built it on?
Katie: It's the final episode in the series "Dysfunction." Erin has been giving us so much insight into the biblical story of Jacob and Joseph and the swirl of dysfunctional relationships around them. In this episode she's going to help us prepare for the long term.
Erin: We're in the last episode of this series, and we find ourselves back where we began—at the death of Joseph. It's described in Genesis chapter 50, verses 22–26: 
So Joseph remained in Egypt, he and his father's house. Joseph lived 110 years. And Joseph saw Ephraim's children of the third generation. The children also of Machir the son of Manasseh were counted as Joseph's own. And Joseph said to his brothers, "I am about …
*Offers available only during the broadcast of the podcast season.
For a donation of any amount