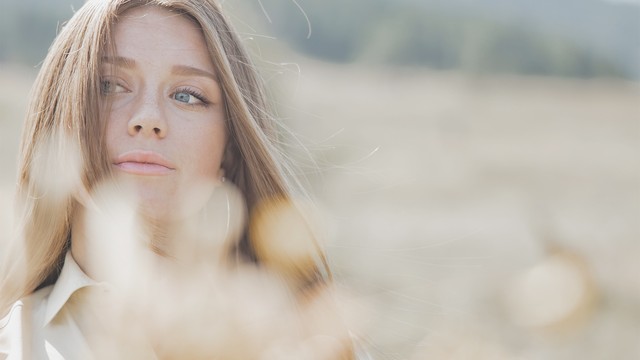 Spiritual Adultery
Nancy DeMoss Wolgemuth: If you came home and found your mate passionately hugging someone you didn't know, how would you feel? Of course, you'd be shocked, angry, rejected.
That experience would just be a small picture of the way God feels about our sin. In the Bible when God wants to show us how serious sin really is, He often uses the picture of marital unfaithfulness.
Here's an example from Jeremiah 3: "'You have played the whore with many lovers . . .,' declares the LORD. . . . 'You have polluted the land with your vile whoredom . . . yet . . . you refuse to be ashamed'" (vv. 1–3).
When we expect to stay close to God yet refuse to give up our sin, it's like a mate caught in adultery acting like it's no big deal. It would be as if they wanted to stay married yet continue the illicit relationship.
When you're tempted to sin today, remember that you're in a relationship with a heavenly Bridegroom. Let's be faithful to Him.
With Seeking Him, I'm Nancy DeMoss Wolgemuth.
*Offers available only during the broadcast of the podcast season.
For a donation of any amount