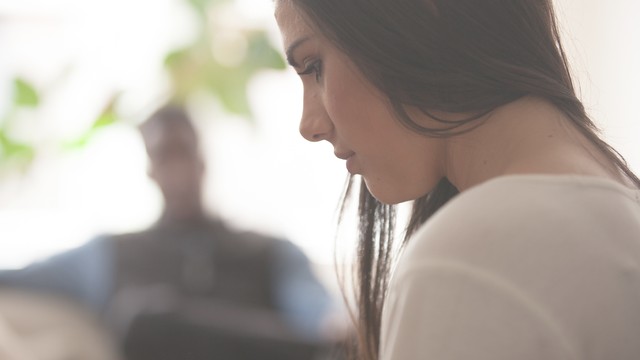 My Husband Isn't Supportive
(Answering machine) "This is Seeking Him, with Nancy DeMoss Wolgemuth."
(Beep)
Woman: My husband doesn't support my daily quiet time with God. I try to do it when he's not home, but then he asks why I didn't get more done. What should I do?
Nancy DeMoss Wolgemuth: First you need to understand what's at the heart of your husband's frustration. You might ask yourself some questions like:
Have I been meeting my family's practical needs?
Am I spending time with my husband?
Do I listen to him?
Do I show an interest in the things he cares about?
First Corinthians 7:14 says that "the unbelieving husband is sanctified through his wife." That means that God wants to use your life example and your love to help sanctify your husband. As you spend time in the Word and in prayer, ask God to make you a more reverent, loving, kind woman who's attentive to the needs of your family. Let them see that a daily quiet time can make you a better wife and mother.
With Seeking Him, I'm Nancy DeMoss Wolgemuth.
*Offers available only during the broadcast of the podcast season.
For a donation of any amount