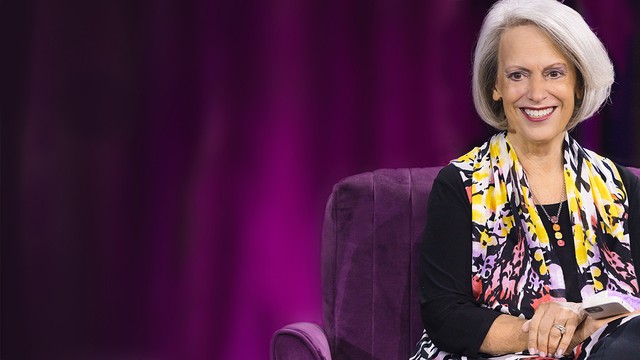 Our Long-Suffering Lord
Nancy Leigh DeMoss: The apostle Paul tells us that true love "suffers long." Sometimes that can be really hard.
"He tells me he doesn't love me anymore, and he says he doesn't even want to have anything to do with me."
Nancy: When it seems like we have suffered as long we can, we need to think of God's patience with us. Ultimately, He will deliver us from all suffering, but sometimes He withholds judgment so that sinners have time to come to repentance. In the meantime, you may be called to be long-suffering out of love—just like Jesus.
In 1 Peter we read, "This is a gracious thing, when, mindful of God, one endures sorrows while suffering unjustly." It goes on to say, "For to this you have been called, because Christ also suffered for you, leaving you an example" (2:19,21).
You're never more like Jesus than when you suffer long for the sake of God's glory.
With Seeking Him, I'm Nancy Leigh DeMoss.
*Offers available only during the broadcast of the podcast season.
Available Now for Your Donation