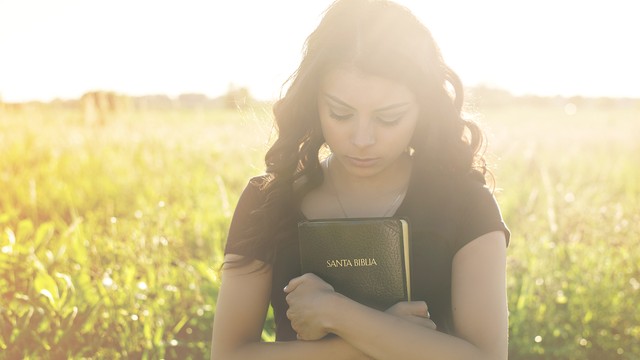 Free from Problems
Nancy DeMoss Wolgemuth: We spend a lot of time trying to do away with anything that's difficult or unpleasant.
Woman: I might be getting a slight headache. I'd better go get some aspirin!
Nancy: We try to avoid problems in small things and in big things.
Woman: This guy at work is so caring—unlike my husband . . . or soon to be ex-husband!
Nancy: If our goal in life is to avoid problems, it's going to affect our view of God—like He's a genie in a bottle ready to meet our every need. As if believing in Him guarantees we'll have money in the bank, we won't be lonely anymore, and we won't struggle with sin.
The truth is, life is hard. God doesn't wrap us up in some kind of cocoon to protect us from every problem.
But here's the good news. God uses problems and pressures to shape our lives and to make us like His Son, Jesus. Instead of fixing all your problems, God may be wanting to use your problems to teach you to trust and obey.
With Seeking Him, I'm Nancy DeMoss Wolgemuth.
*Offers available only during the broadcast of the podcast season.
For a donation of any amount