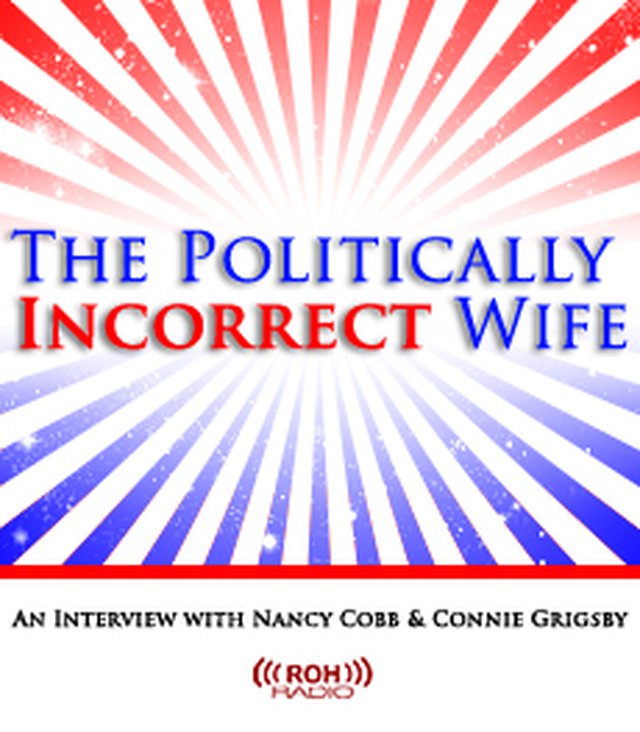 Speaking His Language
Leslie Basham: Why does it seem like men and women have such a hard time communicating? It seems like we can't even agree on a definition of the word game.
Drama:
Woman: Honey, let's do something fun tonight.

Man: Yeah. How about, let's watch some TV.

Woman: No, no, no, no. I was thinking more of, like a game.

Man: Yeah. That's a good idea. I think the game's on right now.
(Sound of TV being turned on and baseball game announcer in the background)
Woman: I am not talking about a TV game (sound of TV being turned of). I'm talking about a board game.

Man: Oh.

Woman: You know, a board game with the kids.

Man: Yeah.

Woman: Okay. If not a board game, how about we read to them?

Man: Yeah. I know, we could do that after the game.

Woman: Which game?

Man: The game (sound …
*Offers available only during the broadcast of the podcast season.
For a donation of any amount