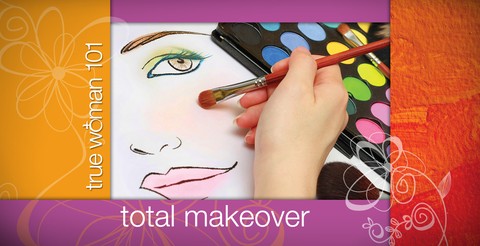 The apostle Peter tells women to develop a "gentle and quiet spirit." What if your personality doesn't appear to be gentle or quiet? Some women with strong personalities—and a love for God's Word—will explore that passage and give you practical guidance in developing true, inner beauty.
To access teaching videos for True Woman 101, click here.
For all True Woman 101 & 201 resources, click here.
Episodes in this season
Revive Our Hearts

April 28, 2014
Your beauty should not come from outward adornment, such as the wearing of jewelry or braided hair. How does the apostle Peter's words apply to you in 2014? View More →
Revive Our Hearts

April 29, 2014
The apostle Peter tells women to develop a "gentle and quiet spirit." What if your personality doesn't appear to be gentle or quiet? View More →