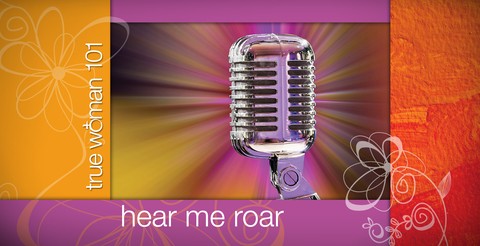 How have you been shaped by feminism? Every woman in the church today needs to ask herself that question, whether or not she would refer to herself as a feminist. Nancy and a panel of friends discuss the history and influence of the feminist movement and contrast it with biblical thinking on true womanhood.
To access teaching videos for True Woman 101, click here.
For all True Woman 101 & 201 resources, click here.
Episodes in this season
Revive Our Hearts

February 13, 2014
How have you been shaped by feminism? Every woman in the church today needs to ask herself that question, whether or not she calls herself a feminist. View More →
Revive Our Hearts

February 14, 2014
Even in the church, a large number of women have been influenced by feminism. Nancy and a group of her friends show you how pervasive this influence is. View More →