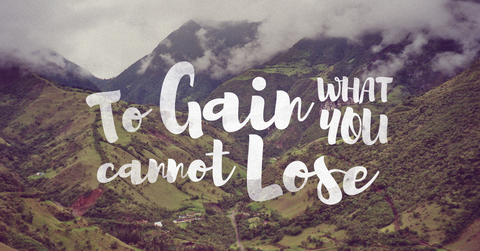 Sixty years ago this week, five young missionaries in Ecuador said goodbye to their families and flew out to make contact with a group of the Waodani people, sometimes called the Aucas. Those five missionaries never came back. But their influence continued to shape that area of Ecuador and inspire generations that followed to surrender everything to the Lord.
Episodes in this season
No episodes found for this season.