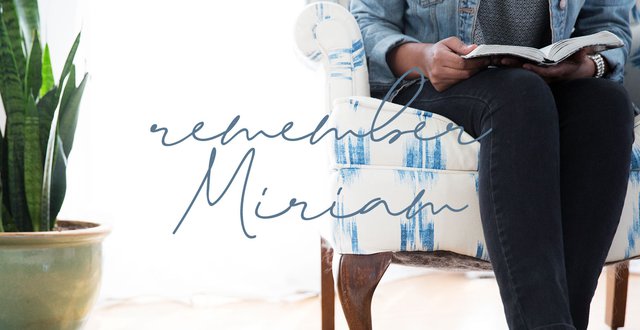 God-Centered Worship
Laura Booz: Hey, can I shoot straight with you? If you're disobeying God, you can expect to be miserable. Listen to this moment from the latest Women of the Bible podcast.
Laura Gonzalez: All of a sudden, the Lord just closed the faucet. My husband patients started saying, "I can't come." Something started happening, and we're like, "What is going on?" We could understand that the Lord was just telling us, "You're not going to fall into that same sin pattern again."
Erin Davis: Were you experiencing . . .
Laura G.: We were experiencing oppression because money was not coming in.
My husband just fell on the floor of his practice in desperation and he cried out.
Laura B.: Here's the thing, you can be free from that kind of misery when you embrace obedience. We'll talk about it on the next Women of the Bible podcast with Erin …
*Offers available only during the broadcast of the podcast season.
For a donation of any amount