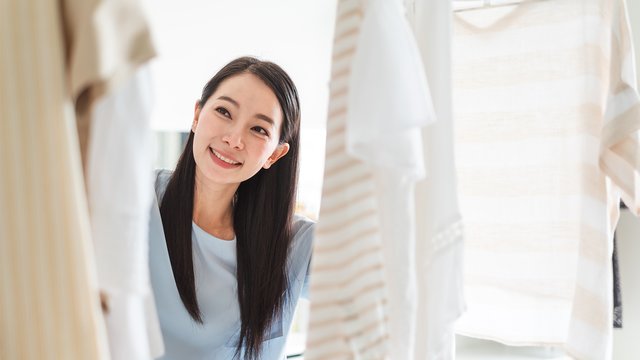 How to Wear a Necktie
Laura Booz: Imagine this: you're on the school board, and you can implement one rule that could change everything for the students and their teachers. What one rule could pull together all of the hopes, dreams, efforts, and investments to do something truly good and lasting in your local school?
Hi there. You're listening to Expect Something Beautiful with Laura Booz. Your expectations really matter, and today's story illustrates you can expect love to profoundly impact everything else you do. 
Well, I want to tell you a true story about a school board that made a rule that could have changed everything. The school board thought this rule had the potential to fill the students with confidence; to keep them out of trouble; to improve the graduation rate; to create an atmosphere of hope in the schools and on the sidewalks; to fuel growth and stir up courage; and …
*Offers available only during the broadcast of the podcast season.
For a donation of any amount